The business first opened it's doors over 40 years ago back in 1964 by Robin Brittain fondly known in the industry as 'Red'.

Red succeeded in growing the Toll Road Truck empire covering the entire New England territory.
In it's prime, Toll Road even had a production plant in Pennsylvania.

When Red's son was killed in a tragic motor vehicle accident, the heartbreaking loss took a toll on Red, affecting Toll Road.
Scott Burgess, an 'earth mover' by trade and owner of ATL Construction bought the business in 2008 for the property.
It didn't take long for the number of customers enquiring about parts and service to convince Scott that Toll Road needed to be reopened.
With Red's support, Scott hired a team to breathe life back into Toll Road Truck & Trailer and within a few years it was thriving once again.

Toll Road's success caught the attention of a group of investors from British Columbia, who expressed an interest in purchasing the company from Scott.
Scott's first company, ATL Construction, was keeping him extremely busy and was also growing.
He saw the opportunity for customers to greatly benefit from the focused attention and expanded resources, so he sold Toll Road to them in 2016
and the business was moved 0.7 of a mile north (still on Route 18) to a larger facility with space for expansion.

Unfortunately, it only took four short years of bad leadership, lack of customer service, focus,
and no support or commitment to the team for the business to go into liquidation.
The assets were all sold off in a public auction in August 2020 and the doors permanently closed.

A handful of original team members decided that they were not going to give up without a fight.
They knew that with a commitment to their customers the business would be a success,
and it was then that Mark Burgess (Scott's brother) suggested naming the new business
to honor the spirit of the man who started it all, and Red's Truck Equipment & Repair was opened.

Today, employee-owned and with the support of Scott Burgess, the new company is completely customer focused
and has returned to its original values centered around honesty and integrity.

Our business is located at 215 Bedford St, Whitman, MA.
Currently we represent and supply parts for the following quality manufacturers: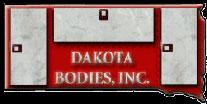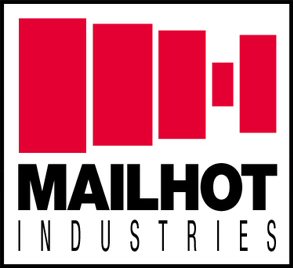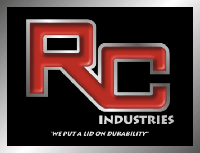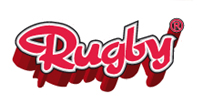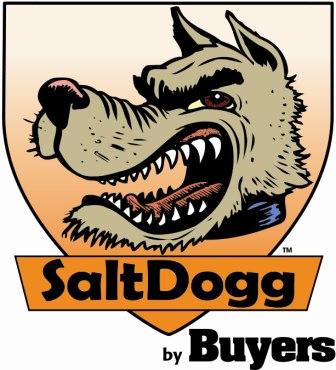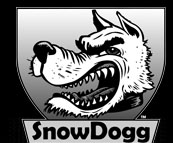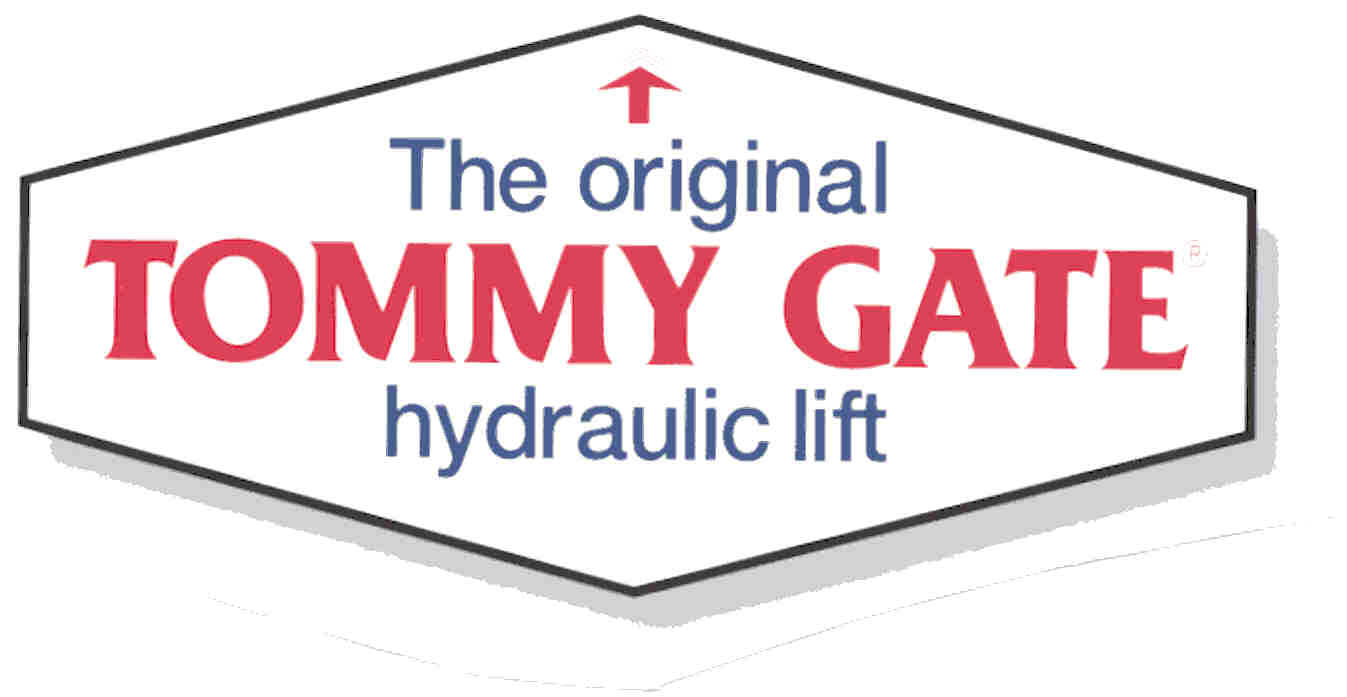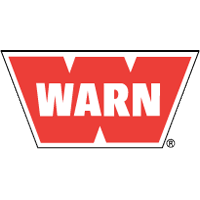 ---
---